Monthly Archives:
May 2016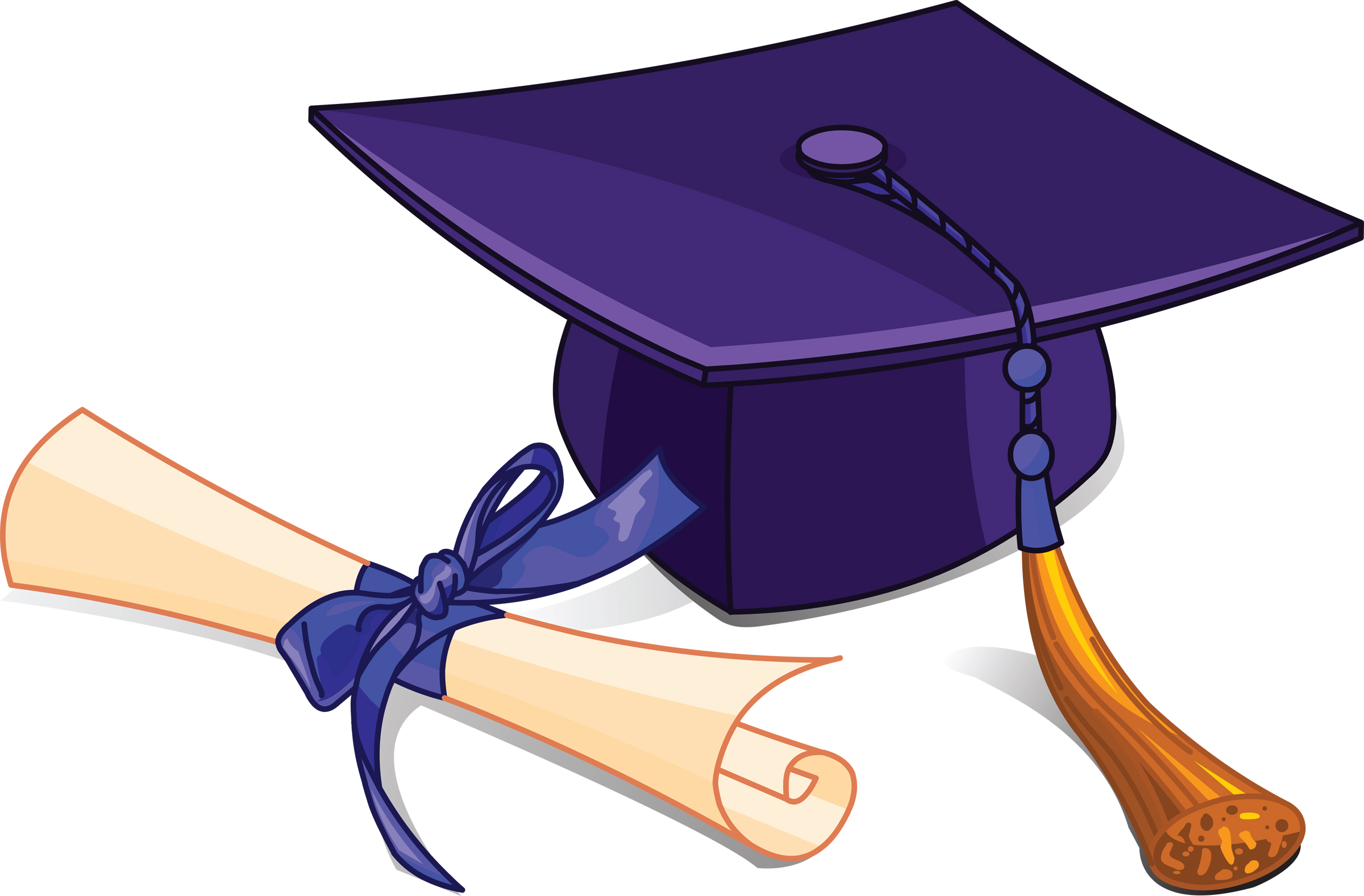 The 8th grade graduation ceremony will be at AcadeMir Middle.
The ceremony will be held on

June 3

rd

at 5:00 p.m

.

in The Rock Auditorium. 

Students must be in the school cafeteria by 4:15 p.m.

All students must wear a cap and gown, which AcadeMir is renting from Herff Jones for $25. If you have not yet submitted your payment, please do so by Monday, May 16

th

in order to ensure your child has it ready for graduation.
At the conclusion of the ceremony, the gown will be collected. Please ensure you take photos before the ceremony begins.
All students will receive five tickets at no cost. Additional tickets must be requested by May 27

th

from Mrs. Quezada.

 
If you have any questions or concerns, please contact Mrs. Quezada at mrquezda@dadeschools.net